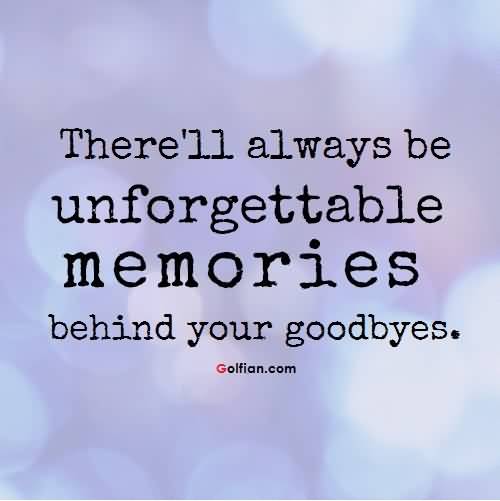 Warning: nostalgia which may or may not become schmaltzy.
My old office is closing.
Happily Holistic, the business we began when we returned from Costa Rica, built for five years and then sold. I am feeling a little bit heartbroken over this. I knew that it wasn't mine anymore after I sold it and tried to stay out of their business. But this forces me to think about it a little bit; what made it successful for those five years?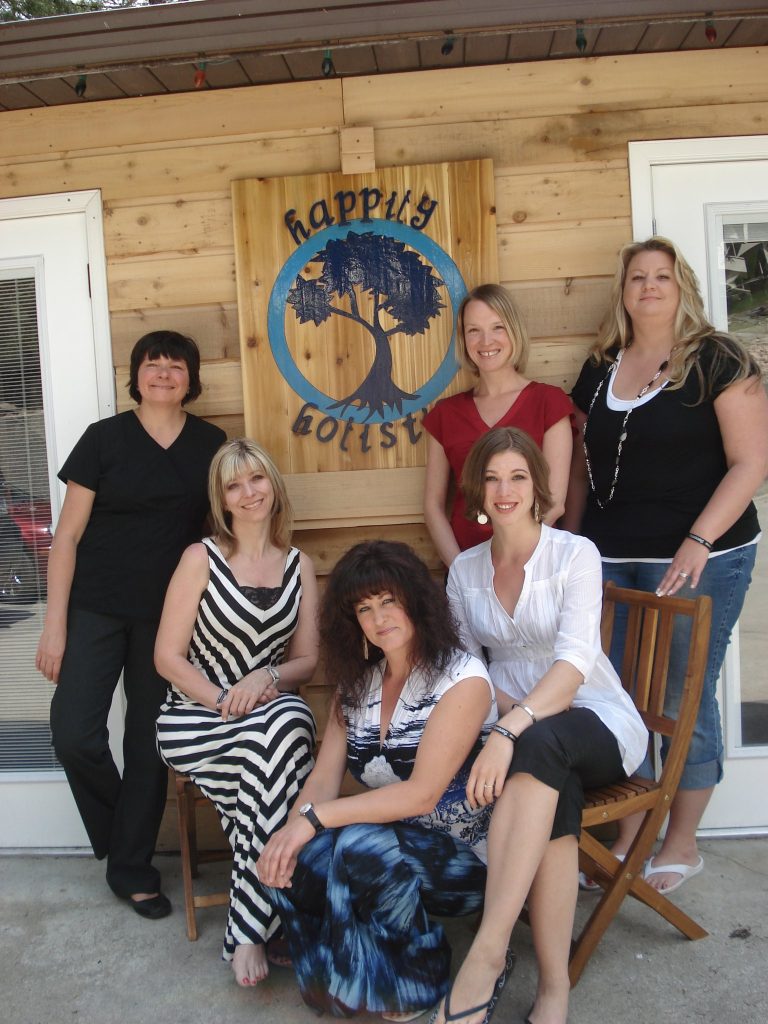 Yeah, I know it probably sounds like I am saying that I am the secret sauce in this equation, but I know that isn't the case. I think the difference is you.
Here's the thing; I didn't build Happily Holistic by myself. The practitioners who worked there were amazing and did so much to make the atmosphere special (especially my mom who makes every room she walks into a room with a view) down to helping me paint the last coat the day before the grand opening. My mother-in-law was painting baseboards the same morning as our first Be Your Best celebration. All my friends who rep for supplement companies donated prizes. The logo was created by one of my clients who is a talented graphic designer who made it for me in trade for sessions. The wooden sign was carved by another client and hand delivered. We built those walls and did the renovation work ourselves, the kids wielding sledge hammers, my father-in-law did the wiring, Aidan and I and our friend learned to drywall, the cork flooring was installed by another Touch for Health Instructor in exchange for a year of massages. Much of this work was funded by a generous investment by a friend/client who believed in what I wanted to do and lent me the cash I needed interest free and with nothing as collateral.
There are many more examples of people rallying to this banner. Instructors who came for only a few students even though they didn't have to, clients who spread the word and referred their friends. So many things came together in order to create something new and wonderful. I believe that people really do crave community; that people want to belong to something bigger than themselves. And when we offer someone the chance to be a part of a tribe – to align themselves with a big dream, they often jump at the chance.
I will admit there was a part of me who was tempted to come and try again; that wanted to see if I could somehow save it. We talked about it a lot; Zoom calls while I was in Moscow teaching and Aidan was in Costa Rica with the kids, and then around a fire (the way we discuss all important things!) once I got home. But while I still believe in everything that it stood for, it is no longer the right fit for me and my family. I have a new banner and am watching a tribe of Specialized Kinesiology practitioners come together around the world. Again, it is something bigger than any one person.
So, to the people who supported Happily Holistic when it opened and through its' life – thank you again. I hope you always felt loved and supported right back.
Thanks for listening to me be mushy. On to new adventures.
Alexis