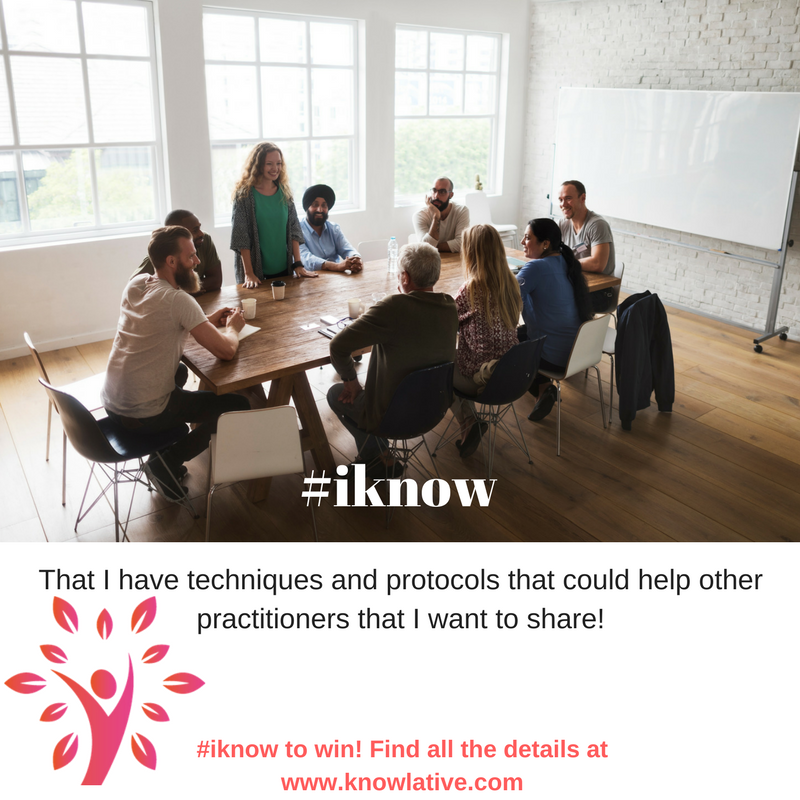 Launch Something; Learn Empathy
Putting something new out into the world can be terrifying.
Saturday morning I woke before my alarm, even though it was early and I had been up until 1:00am the night before working on the final details. Launch day – time to ship. For the last 7 months I have been part of a team that has been working on a new App for Specialized Kinesiology practitioners. Something new and scary that has the potential to change the way things are done completely, while also having the potential to create anger or confusion.
I am thrilled with this App and what it represents; all the things that I fully believe we will be able to do with it in the future. But that's not what this particular reflection is about. This is about that feeling of offering the world something and then having to sit back and see how it is received. This is about watching your intrepid leader sweat and offering nothing but a smile in response. (This is about praying to Bill Gates, Steve Jobs and Jeff Bezos that the software works.)
We had timed the launch to coincide with a Kinesiology conference taking place in Oxford. We had a table and beautiful marketing materials and an offer to entice people: sign up now for a free 3-month trial and a chance to win an ipad already running the App. We thought that people would flock to it – the opportunity to try something new and fun and to win something of value (there were only about 100 people at the conference so even if the majority of people entered, they still had very good chance of winning).  But it seems that people don't always think like that. Rather than jump at the chance, some reacted with suspicion. Others were enthusiastic; signing up immediately and posting it online for their friends. Still others were cautious, willing to leave behind the possibilities of free trials and prizes for the comfort of knowing that something has proven itself. I've never seen the principles of the 'early adopters' 'early majority' and 'laggards' so clearly.
So what have we learned from this?
I guess the first thing would be not to underestimate the power of empathy. We saw reactions that we didn't expect because we didn't do a good enough job of putting ourselves in other people's shoes. And as the Communication Manager for the project, guess whose job that would be?
Sigh.
While we anticipated that some would be worried about sharing information in such a new way, we miscalculated the level of fear that would be expressed. Fear of people stealing or misappropriating information, fear of techniques being used improperly, fear of confidential materials going astray. The good news about this is that we now know what kind of information we need to provide to set minds at ease.
The thing is, the product isn't perfect. There are bugs that need fixing and things to add. We know full well that this is only the first phase and the next two are scheduled to roll out over the rest of the year. Only the people who can see the vision in its' entirety are interested now; the rest will follow when the other phases have been added and they can appreciate the scope of this undertaking. And that's OK. We will be here for them when they do. But for now, I am looking at the total number of subscribers and reading the messages and feeling very much like a mom who has sent their kid off to the first day of school and just hopes that people will be nice to him. It is scary to put new things out into the world, but it is still the only we way grow.
Be Amazing!
Alexis