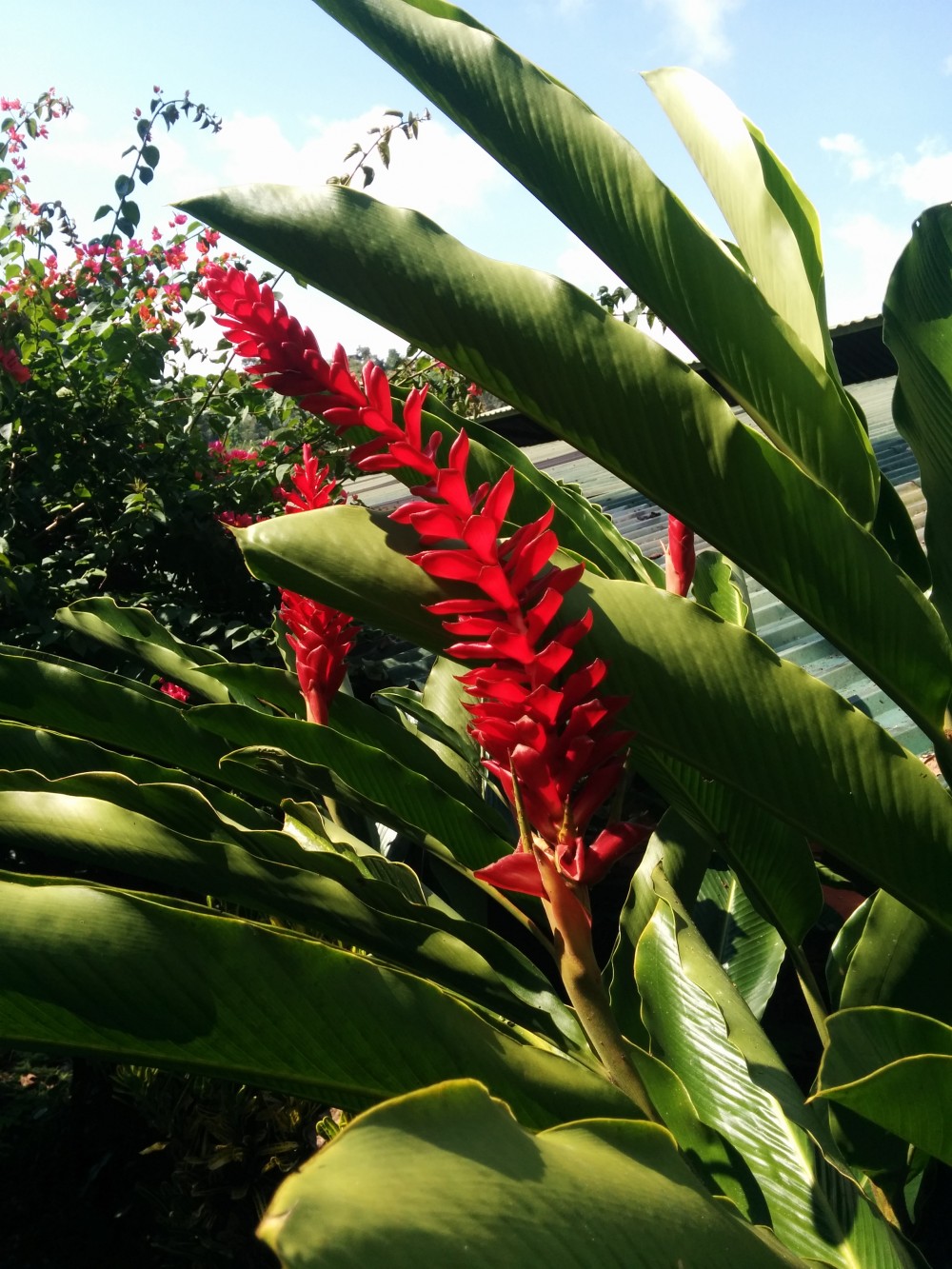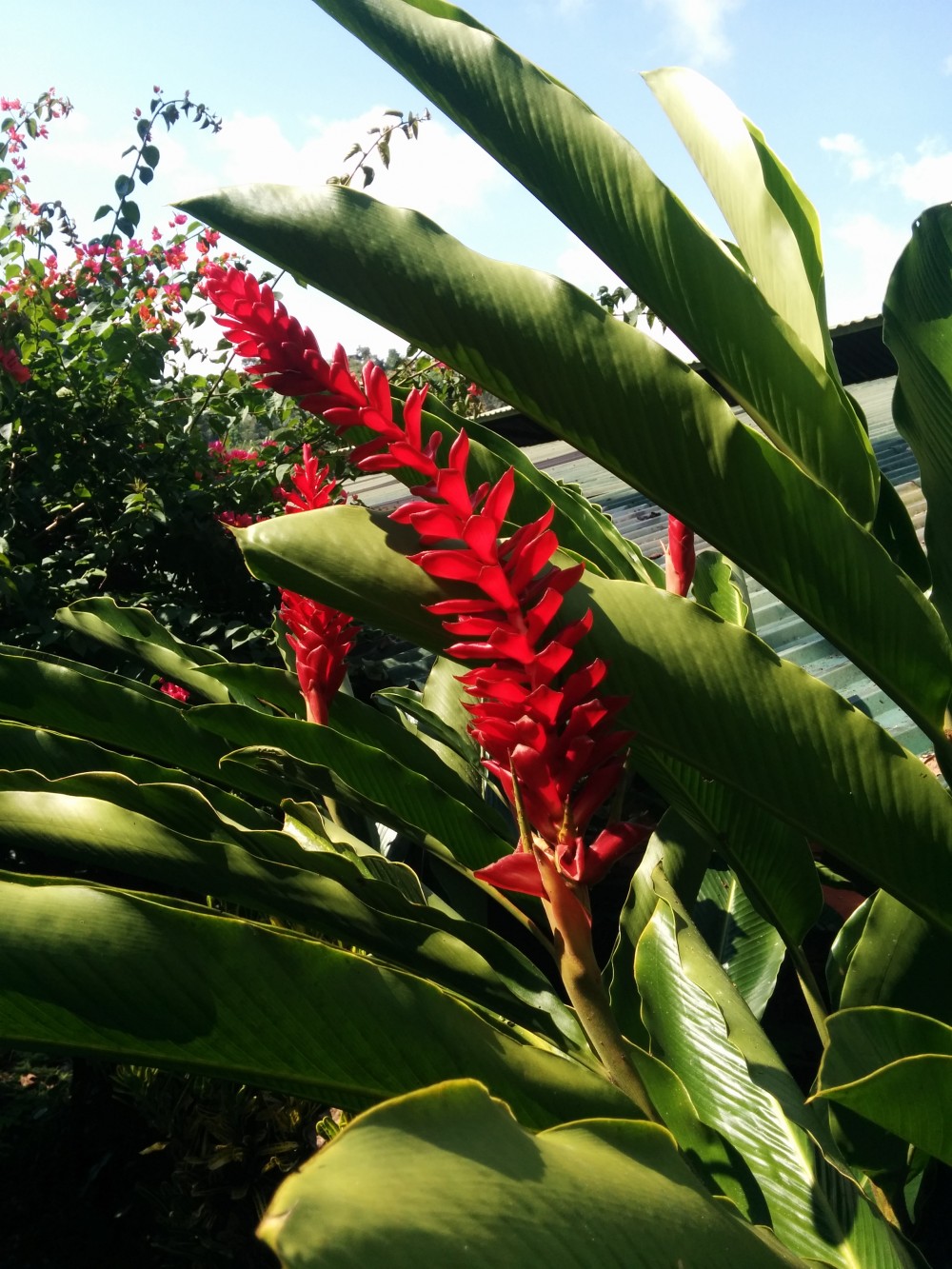 Retreat Programs
Pura vida is the national motto of Costa Rica. It's the reason why we ended up moving here. It means 'Pure Life' and is a symbol of the relaxed and beautiful lifestyle. There are so many reasons why you would want to take classes here, or make time for your own healing journey.
organically grown local food including the most amazing tropical fruit you've ever experienced
time in the gardens every day learning more about herbs and traditional medicine of Costa Rica
personal sessions using Specialized Kinesiology, nutrition or massage
Student Package
Students can come to our retreat centre to experience a variety of courses in a beautiful tropical environment. Specialized Kinesiology classes combined with knowledge of organic farming and local herbs. Come down with a friend or two for an intimate class that is internationally recognized.
Some of the classes I offer:
Touch for Health Levels 1-4
Bach Flower Workshop
GEMS Flow, GEMS Business, Nutrition, and Elementals
SIPS Levels 1-8, BAP, SIPS Proficiency and Instructor Training. Visit www.sipskinesiology.com for a better understanding of the SIPS system.
TFH Proficiency – 15 hour course and exam to become an Instructor or IKC Assessed TFH Practitioner.
TFH Instructor Trainer Workshop – 8 days of training worth 60 hours of class time – note: ITW requires a minimum of 4 viable students to run and so is only available certain times of year.
Contact me for more information: happy@alexiscostello.com
"I see the light in you spilling into more lives than you know. I'm so grateful mine is one of them."

Brenda S. – Peachland, BC